The relatively unpublicized expert collector Dr. Helmut Crott is the pioneer of watch auctions. He is credited with the very first thematic sale, A. Lange & Söhne. This was in Germany, in Munich, before Osvaldo Patrizzi, founder of Antiquorum, became famous with the second thematic sale in history dedicated to Patek Philippe.
By Joël A. Grandjean, Editor-in-Chief of JSH® 1876 Magazine and Swiss Watch Passport. Subscribe to JSH.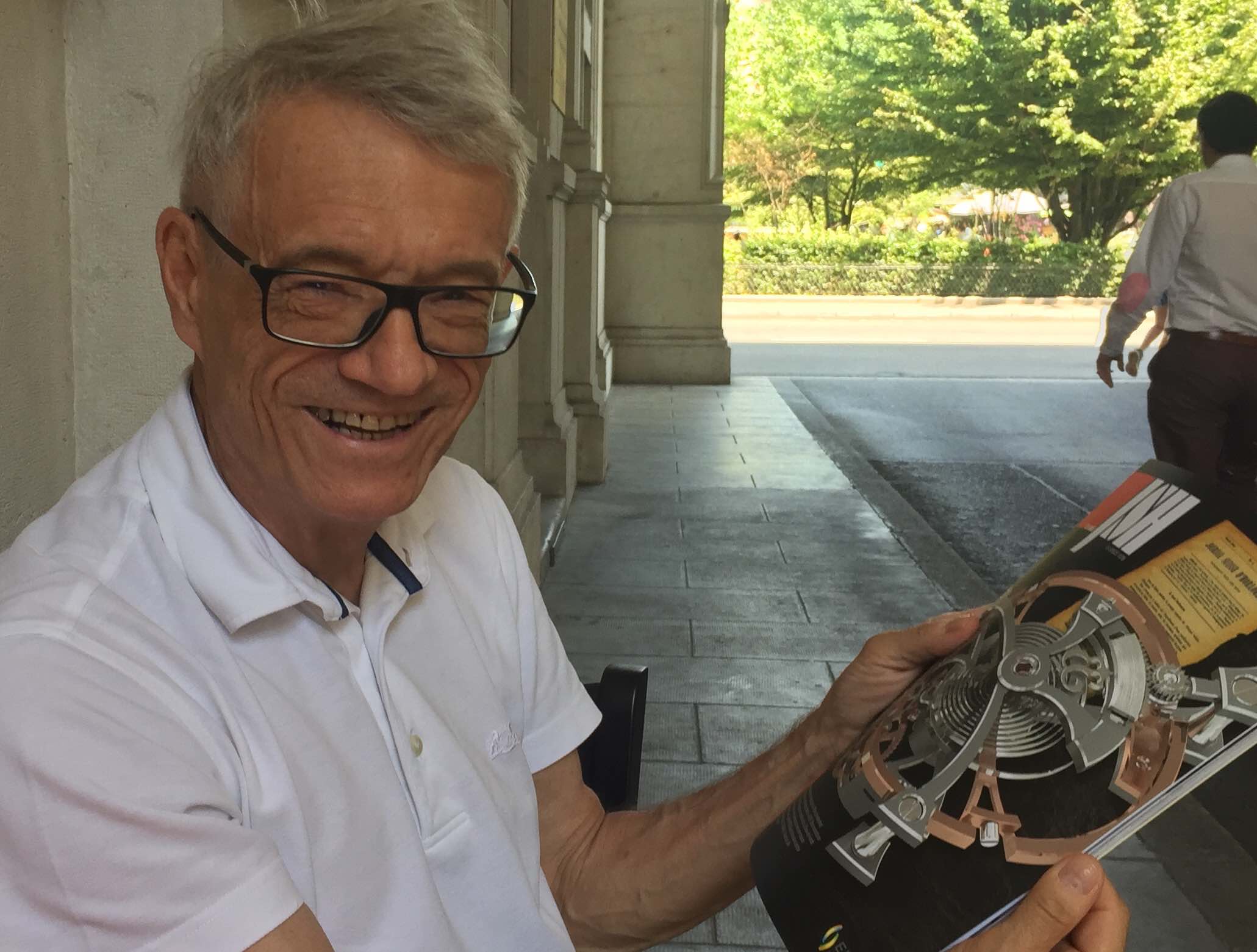 Collector, ex-CEO of a legendary brand, world expert
After having sold Dr. Crott Auctioneers, his auction company founded in Munich in 1975, Dr. Crott became by a stroke of luck and passion the owner of Urban Jürgensen, a legendary historical brand named after a famous Danish master watchmaker who worked in Le Locle. Connoisseurs estimate that his database contains some 60,000 watches. He keeps track of their quotations and achievements over the last 40 years. He is often consulted by the major auction houses, some of which owe him the opening of their department dedicated to vintage watches. He remains the trusted advisor of a few private collectors who owe him their fortune or their square meters in the Port Franc de Genève.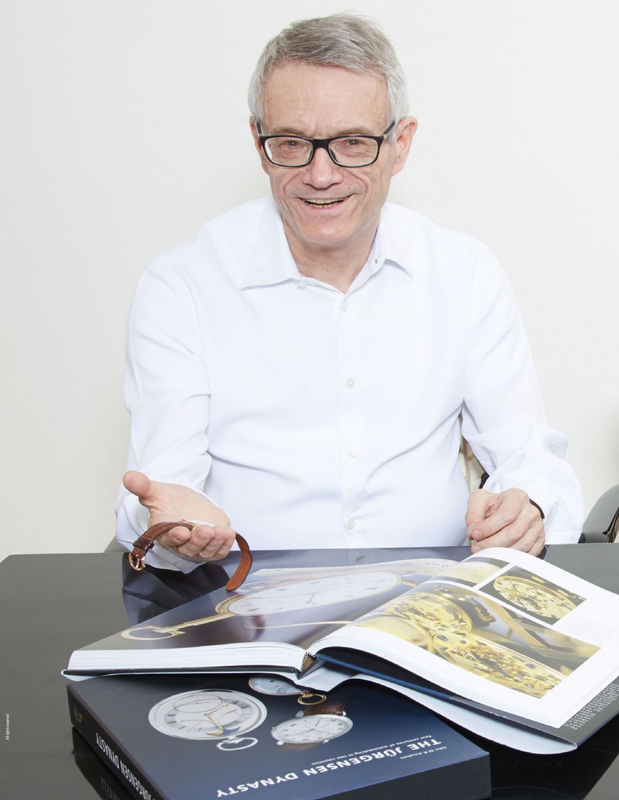 Still in motion, the one who has entered watchmaking through the flea market, remains closely observed by the players of supply and demand, by all those who bet on the value of a model, a brand or a watch style. Who better to use as a trend indicator?
Le Cadran, a collector's book, already sold out
While he would deserve some quiet retirement at the bottom of a library or a watchmaking museum, this passionate man has just devoted three years of his life to the production of a reference volume, the achievement of a lifetime. It is called " Le Cadran ", and, as the author, he entrusted the French writing to the independent journalist Joël A. Grandjean. With only 300 copies printed, the book was sold out in a few weeks and can already be found at crazy prices on some online auction platforms. When asked if he will make an English translation or a new edition, the man smiles and suggests that he will surprise us soon. Again?