Register as a visitor at EPHJ, create your pass. From September 14 to 17, 2021 at Geneva-Palexpo, everything is being done to ensure that the exhibitors' latest news will inspire their customers' future news…
by Albert J. de Buttes-LaCôte / TàG Press +41 News Agency
Published in JSH Magazine edition #01 of 2021. Subscribe abo CHF 18.76/2 issues.
Resilience and upturn…
The word is everywhere. As the end of the tunnel is in sight, a large number of players in the high-precision sector are experiencing the first signs of an upturn. Deprived for more than a year of the opportunity to meet, with the volume of activities strongly impacted by the downturn, customers and suppliers have set up new means of communication, and for some, digital relationships. However, none of them seems to have replaced human contact, the pleasure of meeting, discussing an innovation eye to eye, challenging each other. Deprived of the non-verbal language, of a look, of an intonation, the exchange can turn short and an interesting innovation be dropped on the wayside.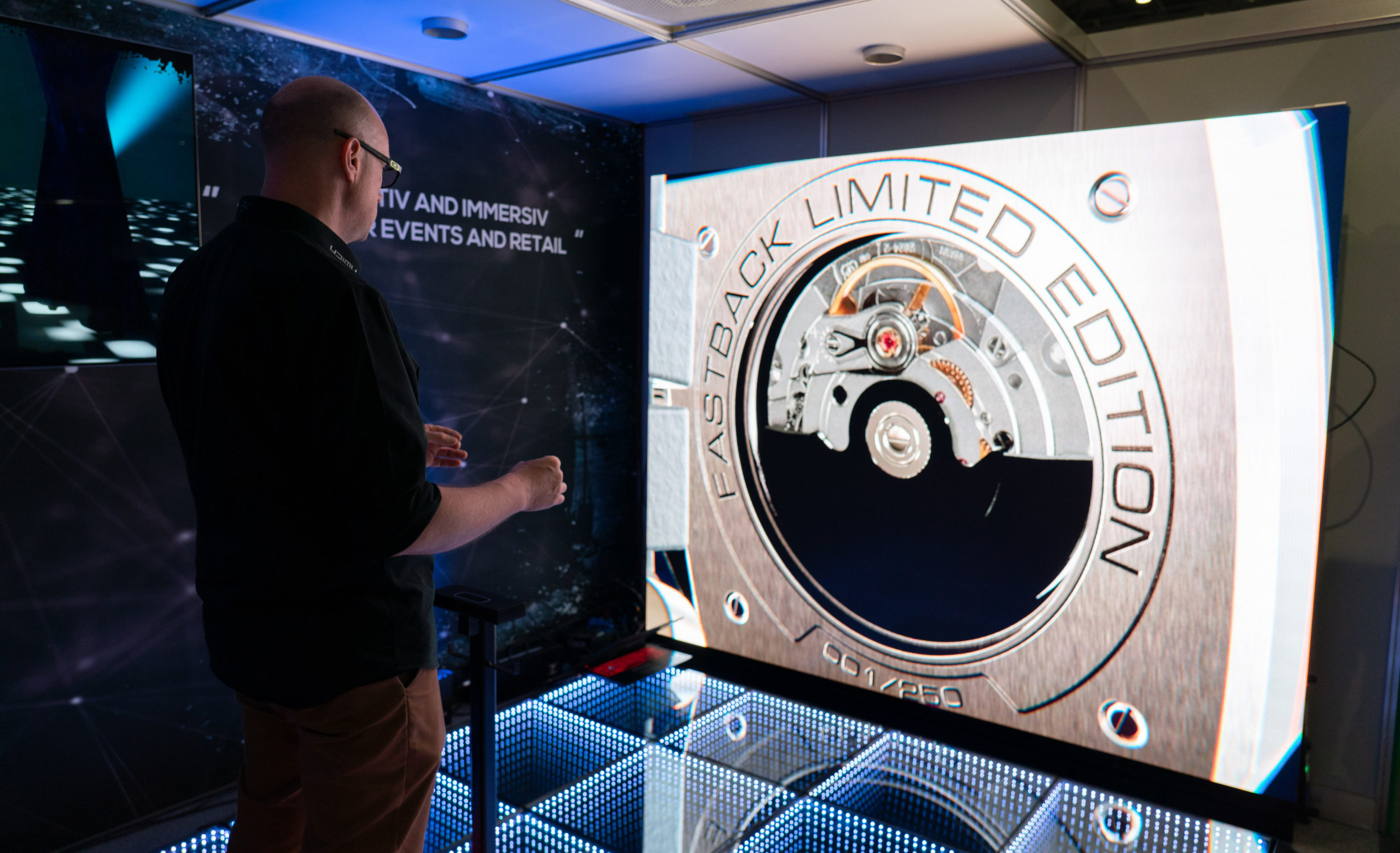 Every year, CEOs of watch brands, technical or R&D directors from all sectors of high precision (watchmaking, jewelry, microtechnology and Medtech), collectors and specialized journalists come to the EPHJ, aware that this meeting remains the most important annual professional event in Switzerland. A professional and friendly event, conducive to meetings, exchanges and business, with a local and international influence, particularly convenient to access…
News from the industry, good reason to attend
If we'll have to follow some sanitary precautions to ensure serene meetings, all indicators are green and every day, the return to " normality " is better felt! In addition to the joy of meeting again, there is the genuine desire to discover, at last, after 2 years, the exhibitors' new products, their creativity and to exchange on their recent experiences.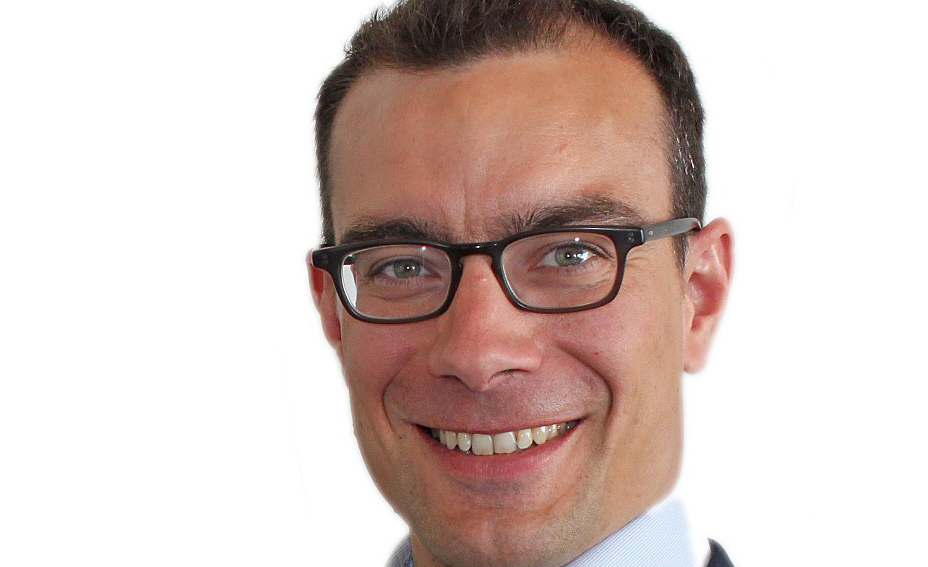 Concentrate a large number of appointments and contacts in a few days
"Exhibitors today clearly express the need to meet their customers or prospects eye to eye again. A trade show like ours allows them to concentrate a large number of appointments or contacts in one place and in a short time. It is for these companies that we have postponed EPHJ from June to September, to actively contribute to this business recovery. Synergies between the different sectors of high precision attending EPHJ have never been so relevant in a period of crisis where it is sometimes necessary to reinvent the business" explains Alexandre Catton, EPHJ Managing Director.