In 2014, JSH, the Swiss Watchmaking Journal, devoted a two-page tribute to her mastery of hand anglage. Today, in addition to her art craft, which requires infinite patience and good eyesight, Nathalie Jean-Louis is all over the place.
Joël A. Grandjean, JSH® Magazine & Swiss Watch Passport's editor in chief & publisher
Insta SWP | Insta JSH® | Facebook | Twitter | Linkedin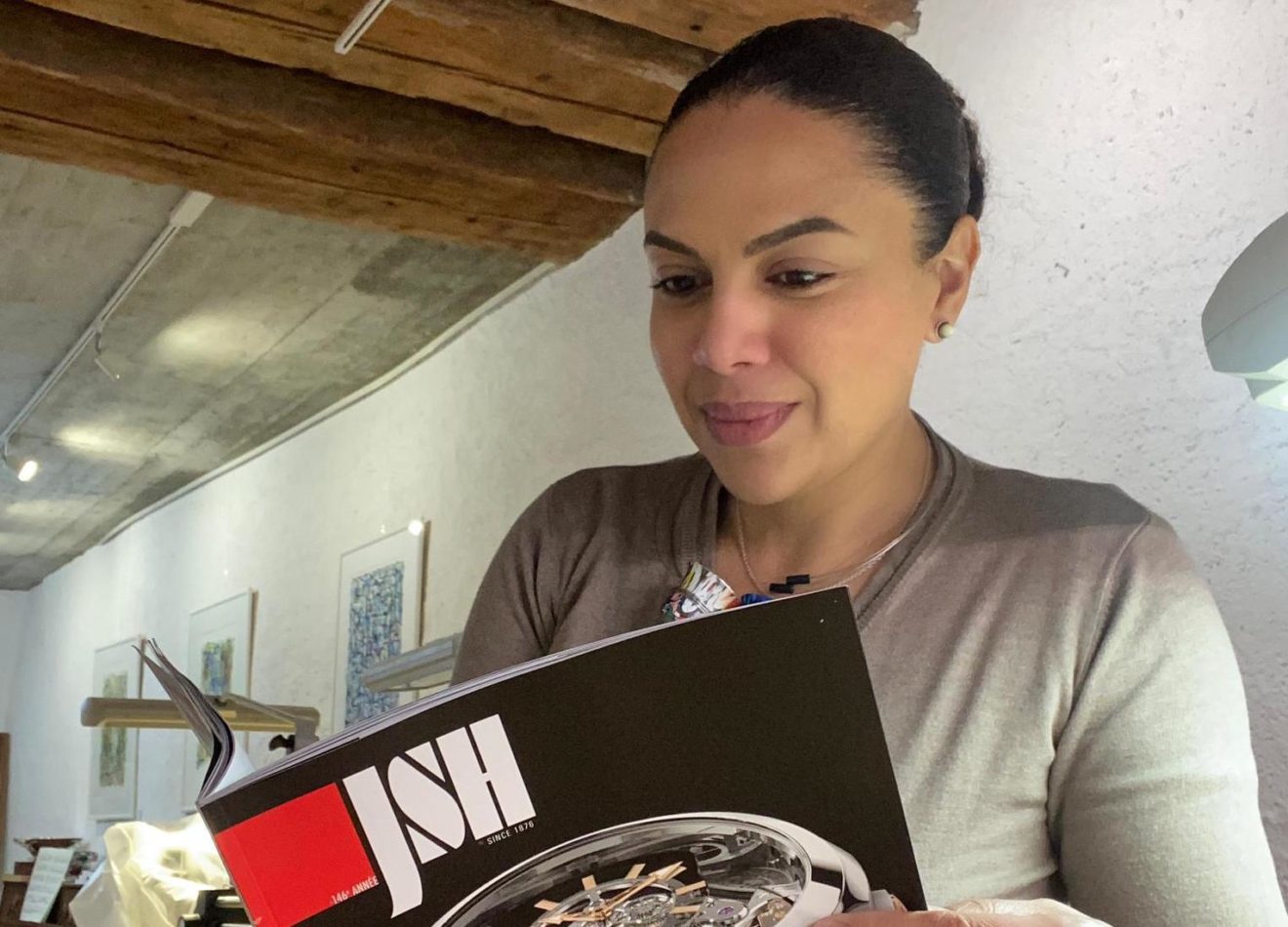 All of a sudden, and that' s for the best, the talent from the shade has become visible in the watchmaking world thanks to her watchmaker's magnifying glasses that have turned into "must haves", thanks to the "Watchmaking Tools Art" brand that she has just launched. She therefore spreads the word among experienced workbenches, showrooms and collectors' lounges. And via her official website, she can dream of a worldwide clientele of watch and jewellery lovers.
PDF French version of the article, JSH June 2022 Edition