Sad news: Pierre Amstutz passed away suddenly on 2023 November 10th, in his 55th year. Director of the Geneva School of Watchmaking since September 2009, he was about to celebrate the school's 200th anniversary in 2024, after having orchestrated its move to the brand-new Tourbillon complex in Plan-Les-Ouates.
Joël A. Grandjean, JSH Magazine & Swiss-Watch-Passport.ch's editor in chief
Follow us on Linkedin – Facebook – Insta JSH – Insta SWP – Subscribe to JSH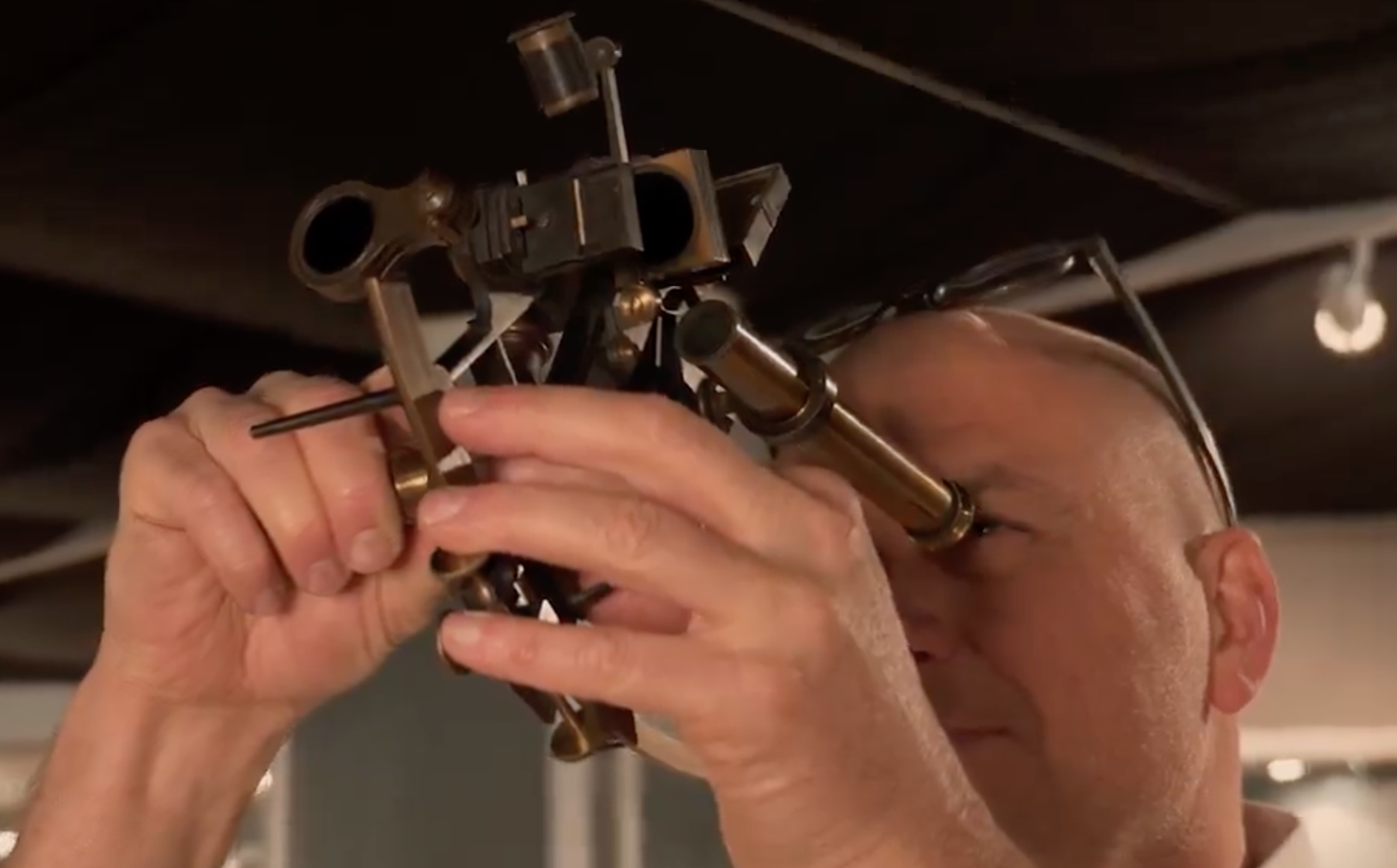 It's a page full of human warmth and commitment that has been abruptly turned. Without warning, a chapter in which the legacy of watchmaking knowledge could be read on every line has closed. The death notice has now appeared in La Tribune de Genève, on the 13th of November 2023. Pierre Amstutz's departure comes "barely four days after the resumption of classes in the new premises", exclaimed a grieved Stéphane Cruchaud, his deputy.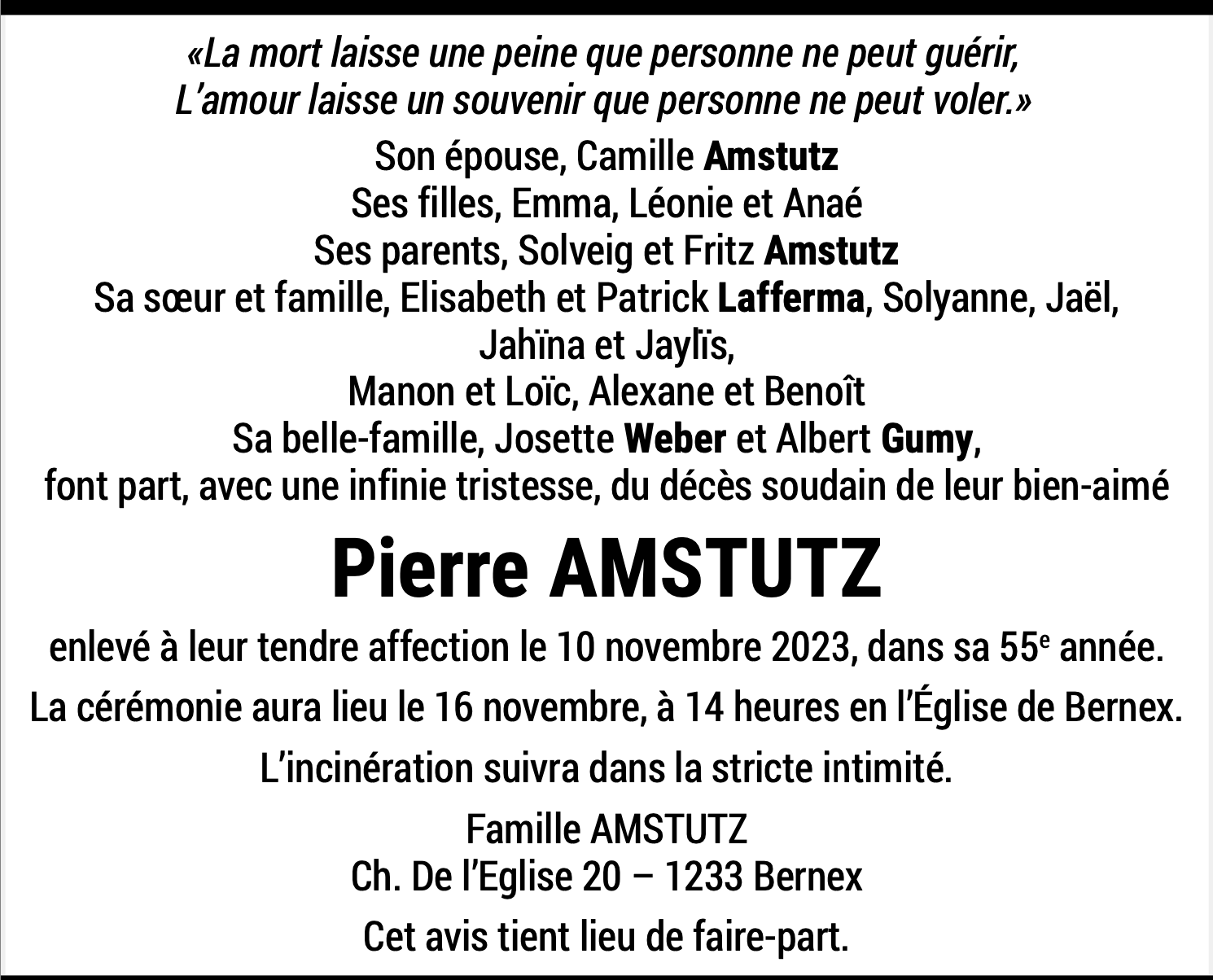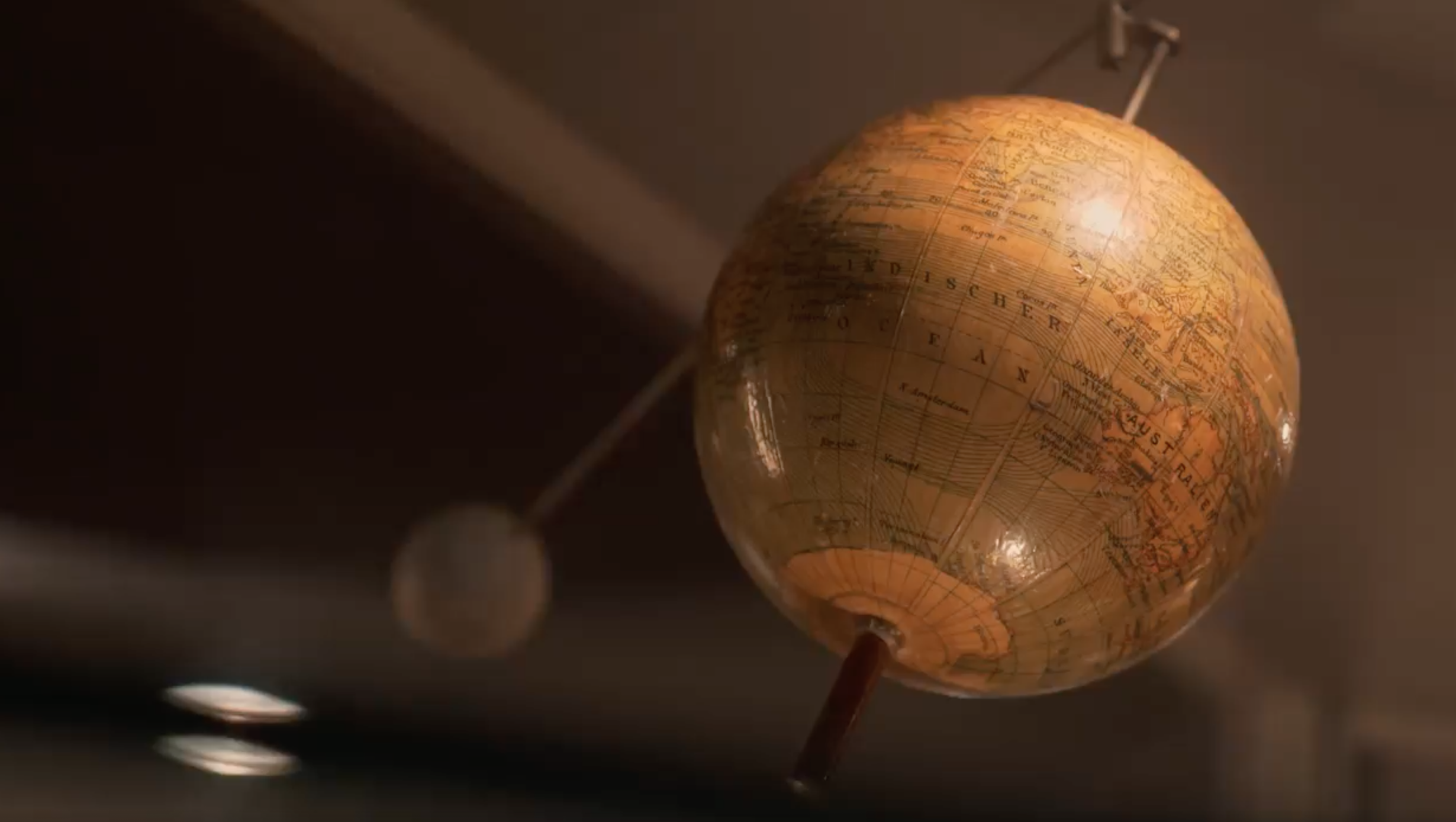 Carmelo Armeli: "Pierre, no matter how busy he was, always took the time to listen to you".
The list of watchmakers who have trained in Geneva is replete with prestigious names and world-renowned signatures. All of them, including those less publicized by the media, owe part of their status to this very institution, as well as to those who managed it or taught there. The entire Swiss watchmaking industry, far beyond the borders of Geneva, is in mourning. "Pierre, even if he was very busy, always took the time to listen to you," says Carmelo Armeli, the anti-counterfeiting expert who worked with him at Rolex.
La cérémonie aura lieu le 16 novembre 2023, à 14 heures, en l'Église de Bernex. L'incinération qui suivra se fera dans la plus stricte intimité. Le journal suisse d'horlogerie JSH, le  The ceremony takes place on November 16, 2023, at 2 p.m., in the Church of Bernex. The cremation will follow in the strictest privacy. The Swiss watchmaking journal JSH, the Swiss Watch Passport (by JSH) and all our partners and friends extend their deepest sympathy to his family and friends. Sincere condolences.