Summer 2021, swiss sailing above water level: adrenaline and watchmaking. The Tavannes Watch Co. partnership with the 2020 European M32 sailing champions is boosting the first ever waterproof watch to follow in the tracks of man's great achievements: waterproofing, wind control, the high-tech magic of ocean prowess…
By @TRP, TheRightPlace Public Relation Cabinet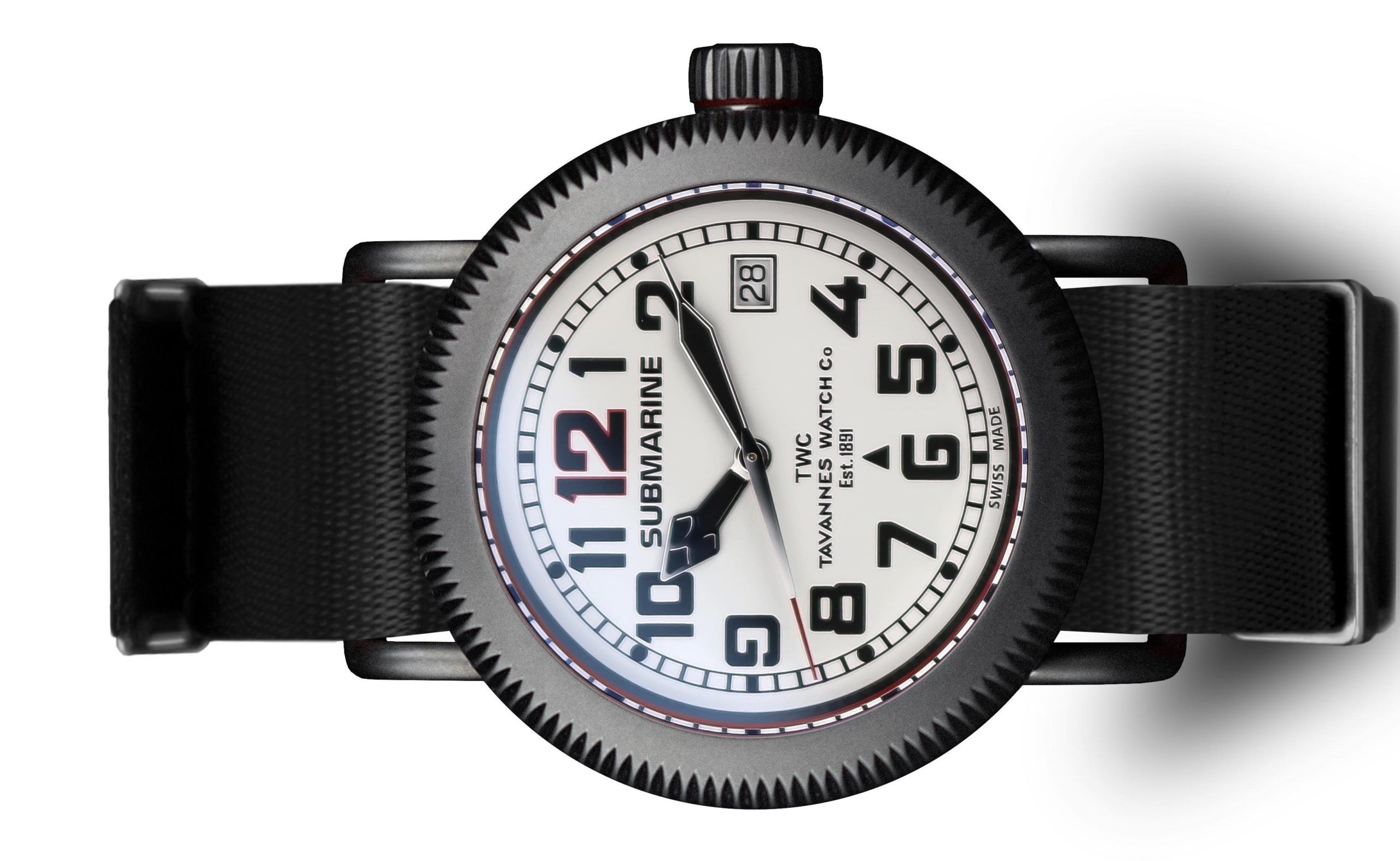 Summer 2021. This partnership is meaningful. From the watchmaking cradle of the Jura Arc, where Tavannes Watch is proudly cultivating its heritage as a legendary Swiss brand, to the idyllic waters of Lake Lucerne, where the Black Star Sailing Team's semi-flying yacht trains year-round, there is only one step that Christian Zuerrer, captain and owner of the Black Star team, and Florin Niculescu, owner of Tavannes Watch & Co. have taken.
Follow by downloading the press release
Press Release in French > le communiqué de presse.
More informations and HR pics.