If the story starts as a family – H as in Henriksens – with Sven the father and Kim and Kelly his daughters, Yann Mazzon, engineer in microtechnology and company shareholder, and Camille Spiri, sales assistant, quickly reinforce the team.
Joël A. Grandjean, JSH® Magazine & Swiss Watch Passport's Publisher & Editor in chief 
Insta SWP | Insta JSH® | Facebook | Twitter | Linkedin
Sven and Yann have been active in the watch industry for over 30 years. They have a network of exclusive Swiss and international partners that efficiently meet the different needs of brands.
High quality components
The Biel-based company, which has built up solid relationships with its partners, both technical and commercial, without intermediaries, is the exclusive European distributor for various companies specializing in the manufacture of dials, cases, bracelets, hands or watch clasps and other high-quality components. Direct links with the production managers of the suppliers guarantee innovative solutions, excellence, short production times and above all, confidentiality. The company has built its reputation and its customer base mainly on packaging components: finding reliable suppliers, open to small quantities, capable of respecting quality, deadlines and prices in times of tension, as is the case today. This makes life easier for a brand that does not yet have its own network or that wants to strengthen it.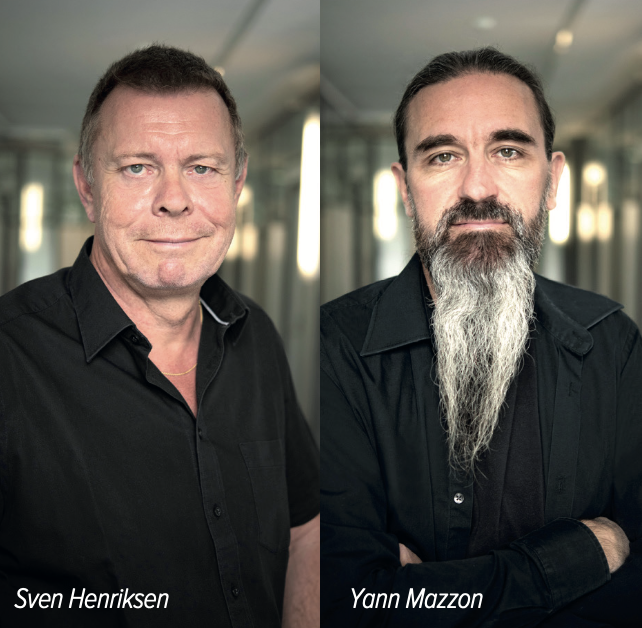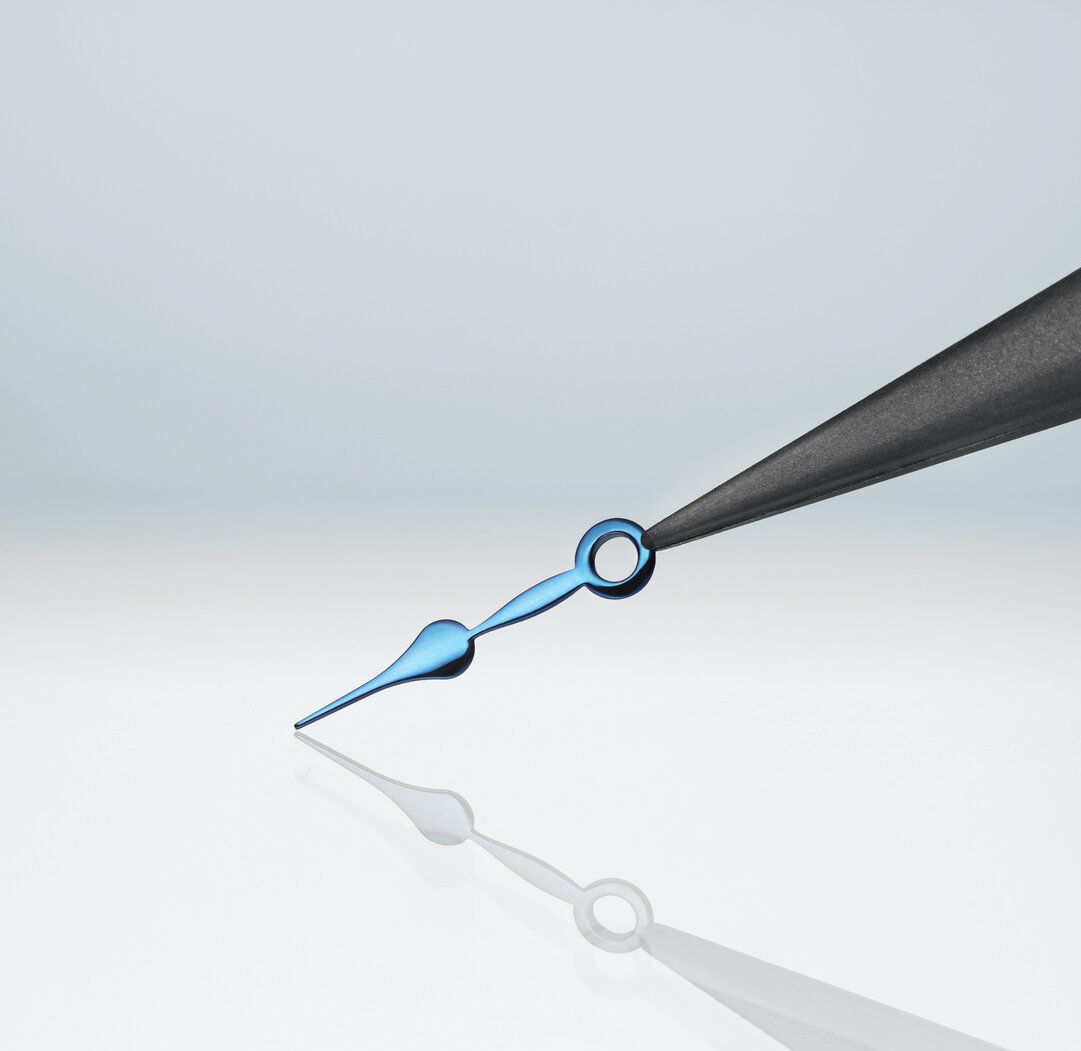 From technical development to project management
As a specialist in watch product development, H-Development provides a complete technical folder: 3D modeling of the components, technical drawings of the watch as well as details of the surface finish with indication of materials, dimensions and tolerances. All these information are in accordance with the "Swissness" legal standards. Over time, the company has been consulted more and more frequently by customers to develop their components, manage their purchases or sometimes even their entire projects. As a true project manager, H-Development takes care of all the projects entrusted to it, from the conceptualization (aesthetic design) to the delivery of the components. This means that clients can rely on competent experts. A single point of contact to manage various issues, the main one being the uncompromising respect for quality.
Also marketing and communication
Once you have mastered the production processes, once you have the " world's best product " in your hands, you still have to make it known and sell it! This is where H-Development can play its 3rd asset: supporting customers in the development and implementation of a sales and marketing strategy. Create a website, manage a virtual point of sale (web shop), write press releases or "posts" and distribute them, be present on the networks, design a POS…. So many complementary skills that require a specific experience. For example? The Japanese high-end brand Minase, among others, has commissioned H-Development to develop its marketing concept and to manage its international sales. Consequently, the company is actively involved in product development, particularly in the research and finishing of its Swiss movements.