Romuald Cappelle has built his signature behind the scenes of the watchmaking industry and, more broadly, within the high-precision world as discovered at the EPHJ Fair. From Sierre (Switzerland), the BEMRC, his discreet mechanical engineering company, has never been so well renowned
By Lee Warrien, TàG Press +41's Contributing Editor for Swiss Watch Passport®
Insta SWP | Insta JSH® | Facebook | Twitter | Linkedin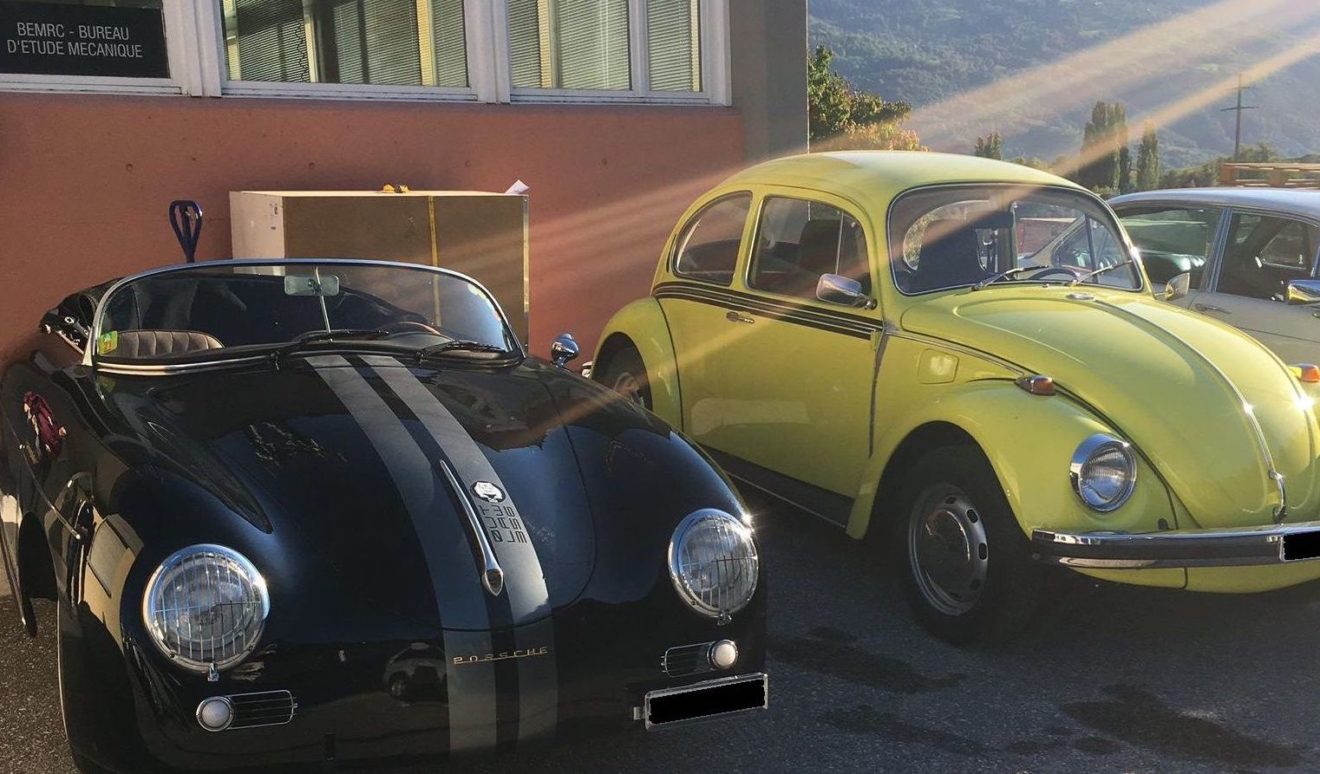 Once again, the magical union between watchmaking and the automotive sector is expected to generate buzz
But this time, there's no co-branding between major brands, no drivers ambassadors, no famous race. Just a genuine, authentic and all-electric tribute to one of the most legendary silhouettes of collectible car history: the famous 356, more than 50 years old.
However, only its visual identity will be similar to the vintage word. The chassis of the first unit planned for 2023 has just arrived and the extreme resistance of its coating, including inside the tubular structures that cross it, speaks volumes about the project's intentions. Everything in this totally high-tech machine will be thought out, designed, machined and assembled in his workshop, to start with, and then when the business will take off, in the surrounding areas on which this somewhat crazy entrepreneur has already applied for options. By dreaming a little, he will be able to produce per year only 5 vehicles for Switzerland, 45 for the rest of the world.
While visiting his factory workshop, I understand that every detail of this 356RE, fully realized according to the standards of an office experienced with the qualities mastered in watchmaking and pharma, is likely to impress. In the meantime, the handling of metal parts destined for the craziest watch cases, their finishing, their level of excellence and even the sound of their locks, let us imagine how capable this passionate man and his team are.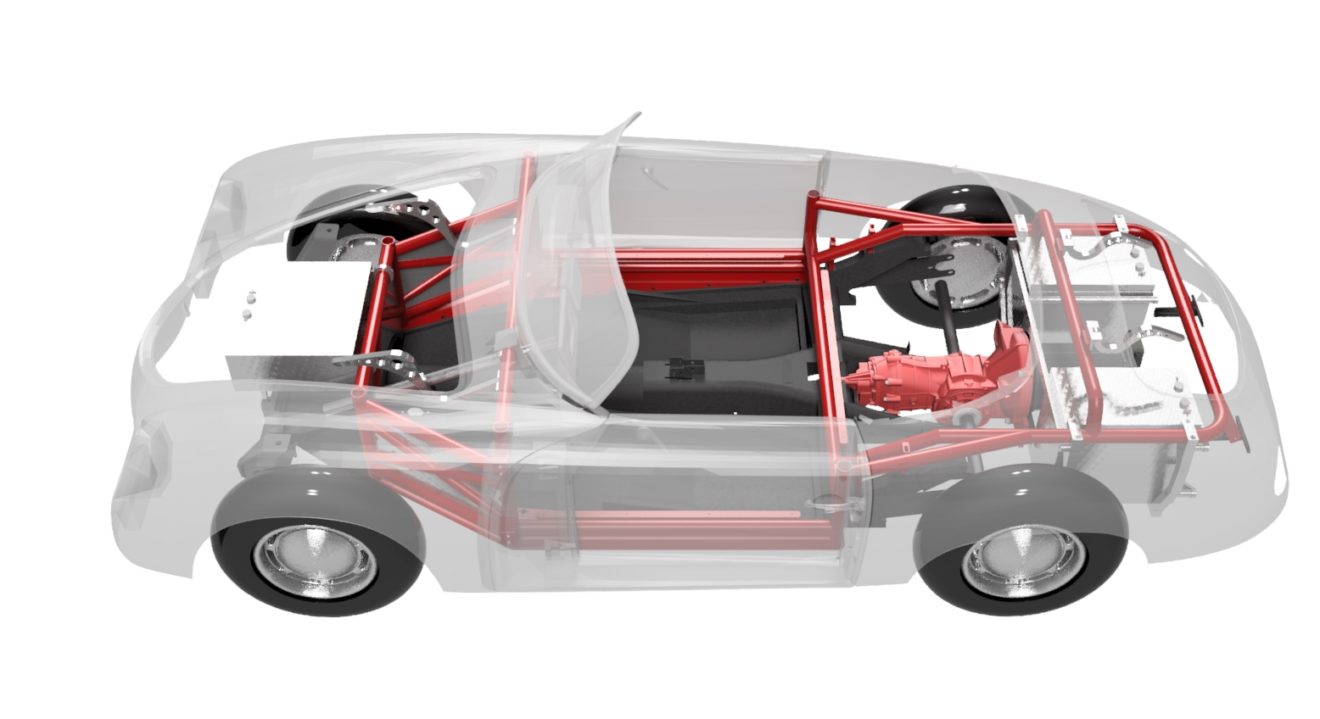 This includes being able to protect the secrets that are so dear to the watchmaking world: the identity of each prestigious customer, in spite of the variety of its expertise and its extensive machine park.
Till then let's meet at the EPHJ exhibition at Palexpo, from June 6 to 9, 2023.
S'inscrire comme exposant.