Timepieces and exclusive experiences will punctuate the next 12 months, orchestrated around the key number 70, as well as 20 and 10: 70 for the 70th anniversary of the Fifty Fathoms; 20 for the 20th anniversary of the contemporary Fifty Fathoms and Blancpain's Ocean Commitment; and 10 for the 10th anniversary of the Gombessa expeditions.
Une sélection de Shaniah Asha Gibson / @TRP, Public Relations Cabinet
Insta | Linkedin | Facebook | Insta JSH | Insta SWP | S'abonner à JSH
William Shakespeare: "Full fathom five thy father lies; of this bones are coral made; those are pearls that were his eyes: nothing of him that doth fade, but doth suffer a sea-change into something rich and strange. Sea-nymphs hourly ring his knell: ding-dong. Hark! Now I hear them-ding-dong, bell."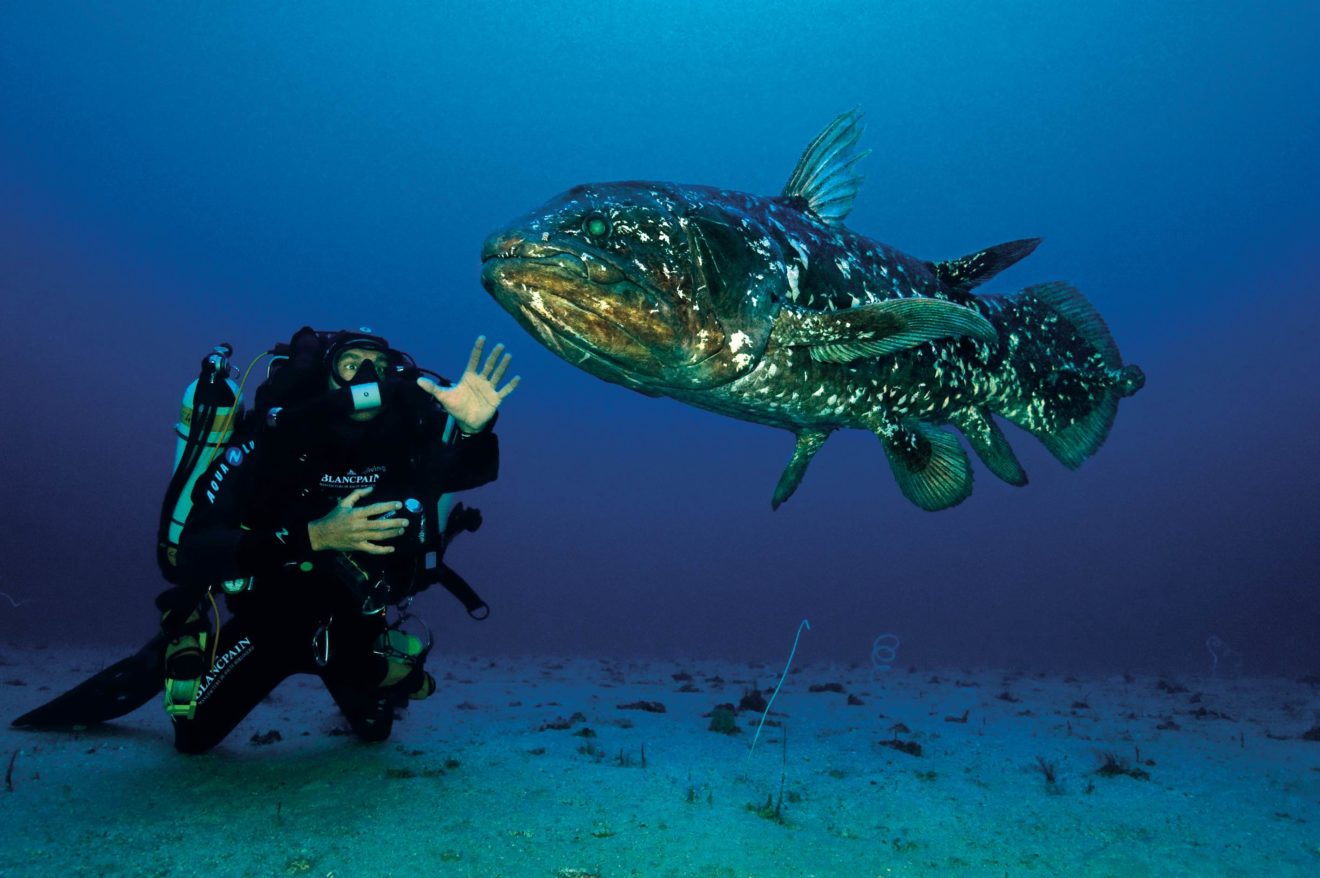 "Passion makes us lose track of time", concedes Jean-Jacques Fiechter, CEO of Blancpain from 1950 to 1980. With this in mind, he was dreaming of a watch sufficiently rugged, reliable, water-resistant, and readable to be his trusted underwater companion. What emerged from his creative quest is the world's first modern diving watch and one which has defined the characteristics of diving watches ever since. Jean-Jacques Fiechter's other passion was literature and it was Ariel's Song from Shakespeare's The Tempest that inspired him when the time came to name the new watch coming out of Blancpain's workshops.