Geneva, July 28th, 2022: MKS PAMP, a provider of financial and physical trading services, and state-of-the-art precious metals refinery, unveiled today a new portfolio of Carbon Neutral precious metals products1 certified by the Carbon Trust – a first in the precious metals industry.
A selection of Ashmita Muthoora / @TRP, Public Relations Cabinet
Insta | Linkedin | Facebook
MKS PAMP Carbon Neutral gold products include its bestselling 1kg gold bar and 12.5kg large gold bar both certified2 by the Carbon Trust in accordance with the international PAS 2060 Carbon Neutrality Standard. MKS PAMP is currently working towards Carbon Neutral certification for its iconic 1oz Lady Fortuna gold bar3.
Speaking about today's milestone, Marwan Shakarchi, CEO, MKS PAMP, said "Our ability to offer a portfolio of products that have been independently certified as Carbon Neutral by the Carbon Trust certified means that our clients, be it jewelers, watchmakers, or financial institutions, can turn to MKS PAMP in confidence as they seek to lower their carbon footprint. We foresee that our Carbon Neutral products become the industry new gold standard as end-consumers increasingly turn to carbon labelled products".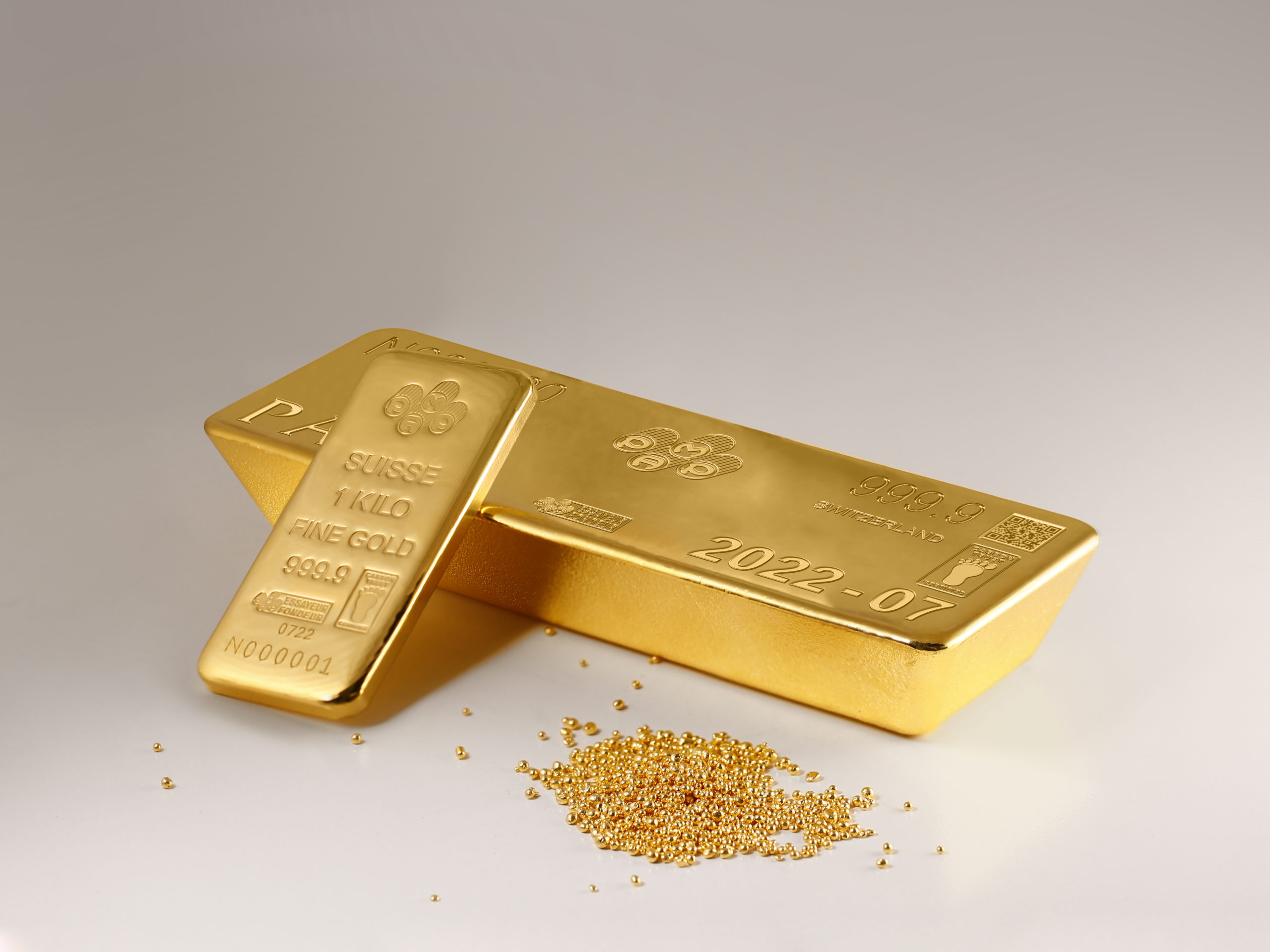 Hugh Jones, Managing Director, the Carbon Trust, commented, "The Carbon Trust is pleased to have certified MKS PAMP's 1kg and 12.5kg gold bar products as Carbon Neutral in accordance with PAS 2060. This is an important step on the company's sustainability journey, demonstrating its commitment to reducing the carbon footprint of its product portfolio. We hope it will encourage the precious metals sector to continue to increase its ambition and accelerate the move towards a Net Zero future."
MKS PAMP has adopted a carbon management plan4 to reduce its yearly carbon emission reduction for the Carbon Neutral bars by 2030. This will be achieved through engagement with its suppliers on their carbon management plans, their GHG emissions impact and reduction efforts.
Tamara Jomaa-Shakarchi, Head of ESG, MKS PAMP, added "This is a tangible step in MKS PAMP's journey to lower its GHG emissions. Through alignment of these products with PAS 2060, we are proud to commit to yearly reduction of the GHG emissions related to these products and ensure their carbon neutrality by offsetting the excess emissions."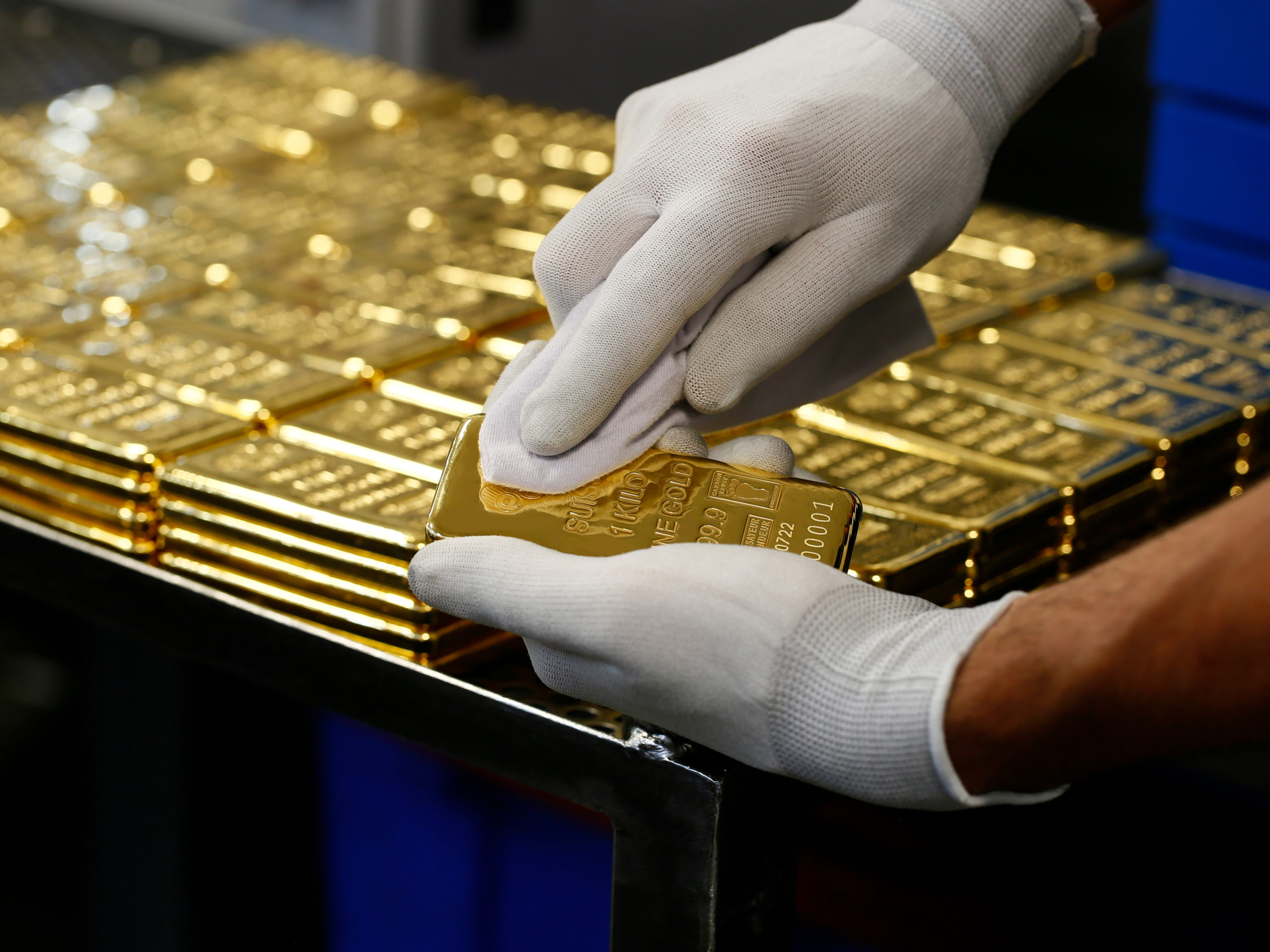 Working with the Carbon Trust, the carbon footprint of MKS PAMP Carbon Neutral gold is initially measured and certified, a carbon management plan is developed, and , the remaining emissions are then compensated by carbon offsets contracts5. MKS PAMP offset portfolio consists of three types of credits certified by the global leader in voluntary GHG reduction, Verified Carbon Standard (Verra). Based on its global footprint, MKS PAMP decided to focus on avoidance projects6 with a focus on countries where the company operates or sources its products, and in alignment with its corporate values. To date, MKS PAMP has focused on the following projects, across three continents:
The Indian Solar Photovoltaic project (Ref: 1786)
The Ivorian Soubré Hydropower project (Ref: 1522)
The Brazilian Renewable Energy Project by VTRM (Ref: 1903)
Once the Carbon Trust certified the emissions related to the gold bars and the number of carbon offsets required for product neutrality, MKS PAMP proceeded to purchase voluntary offsets that focus on Carbon avoidance projects. Avoidance offsets are from activities that reduce emissions by preventing their release into the atmosphere.
We are pleased that ClearSky was able to help MKS PAMP lower their GHG emissions by supplying them with a tailored portfolio of voluntary carbon offsets and we look forward to continuing to help them reduce their carbon footprint in the future" concluded, Jeff Romanek, Director, ClearSky.