Better than anyone else, the descendant of the Tissot brand dynasty embodies the ideal economic scenario: being able to use a second growth sector during a crisis, in order to survive.

By Albert-J. de Buttes-LaCôte / TàG Press +41 news Agency
Article published in JSH Magazine, since 1876. Subscribe CHF 18.76 / 2 editions
This is also one of the fundamental values of the Swiss high-precision exhibition, EPHJ, which from the beginning has opened up to other microtechnologies and Medtech: "The establishment of Precimed and its cooperation with the watch manufacturer is an example of 'shared value' between two companies, Tissot and Precimed (editor's note: the shareholders were both Hoffman and Luc Tissot). Thus, from a watchmaking know-how built up over decades, a chain of new products has been created", says this great captain of industry.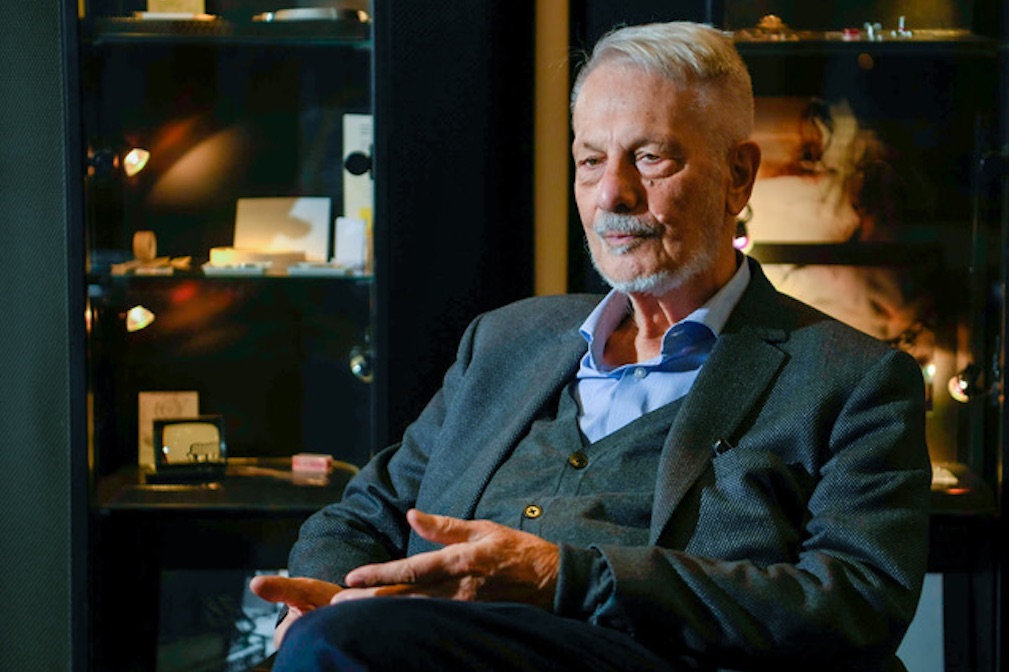 Luc Tissot is returning to the fold. He has just acquired the historic Milus brand while combining, through his Foundation, other achievements. These include the Medos adventure, which became J&J (1983), and the development of a programmable hydrocephalic valve that avoids the need to reopen a patient when the pressure in the brain is to be modified. Watchmaking skills were an asset.
There is also this development started in 2010, which is about to be finalized: a world first following 8 years of development. Let's listen the story. When approached by a Scottish university that holds a patent for the continuous measurement of eye pressure, with a view to detecting pressure jumps that destroy the optic nerve and cause blindness due to glaucoma, the watchmaker is participating in the development of an intelligent lens. Glaucoma is the second leading cause of blindness in the world. Watchmaking can lead to everything…