Any watch brand that doesn't already have one dreams of owning its in-house caliber. In the world of independence and in the eyes of customers, this plus increases the brand's desirability. Thanks to The+ team in Biel, it is now possible. To meet at EPHJ 2021.

By Joël A. Grandjean, JSH® Magazine & Swiss Watch Passport Editor in Chief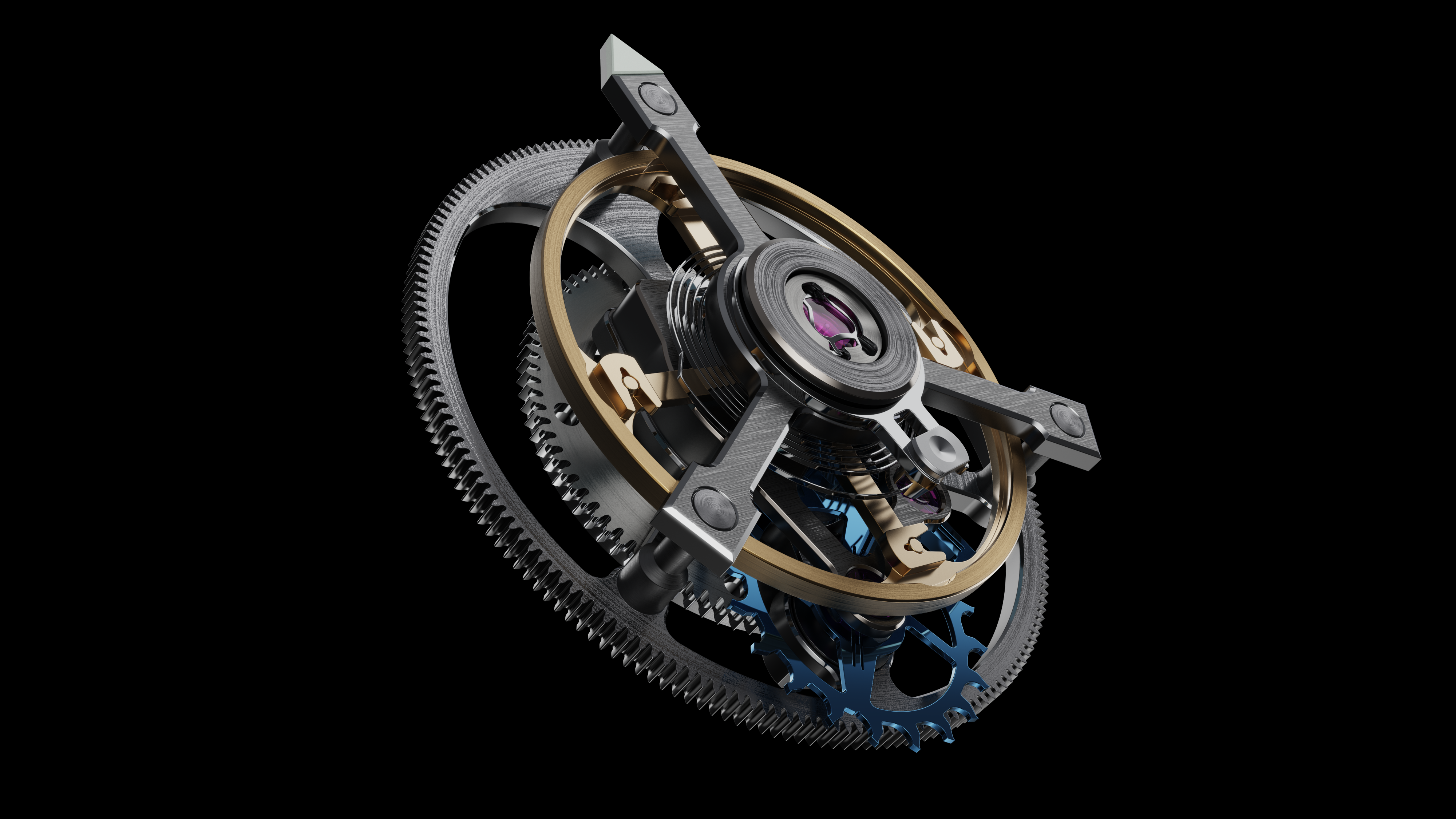 By inventing the revolutionary concept of Hosted Movement Manufacturing, a new business model with modular options, a Biel-based team, well-versed in industrial matters, is supporting candidates in this ultimate quest for the pinnacle of independence. The ability to have an exclusive motorization in its timepieces is a graal, as much for the emerging brand as for the one that is already on the market and aspires to climb the highest level..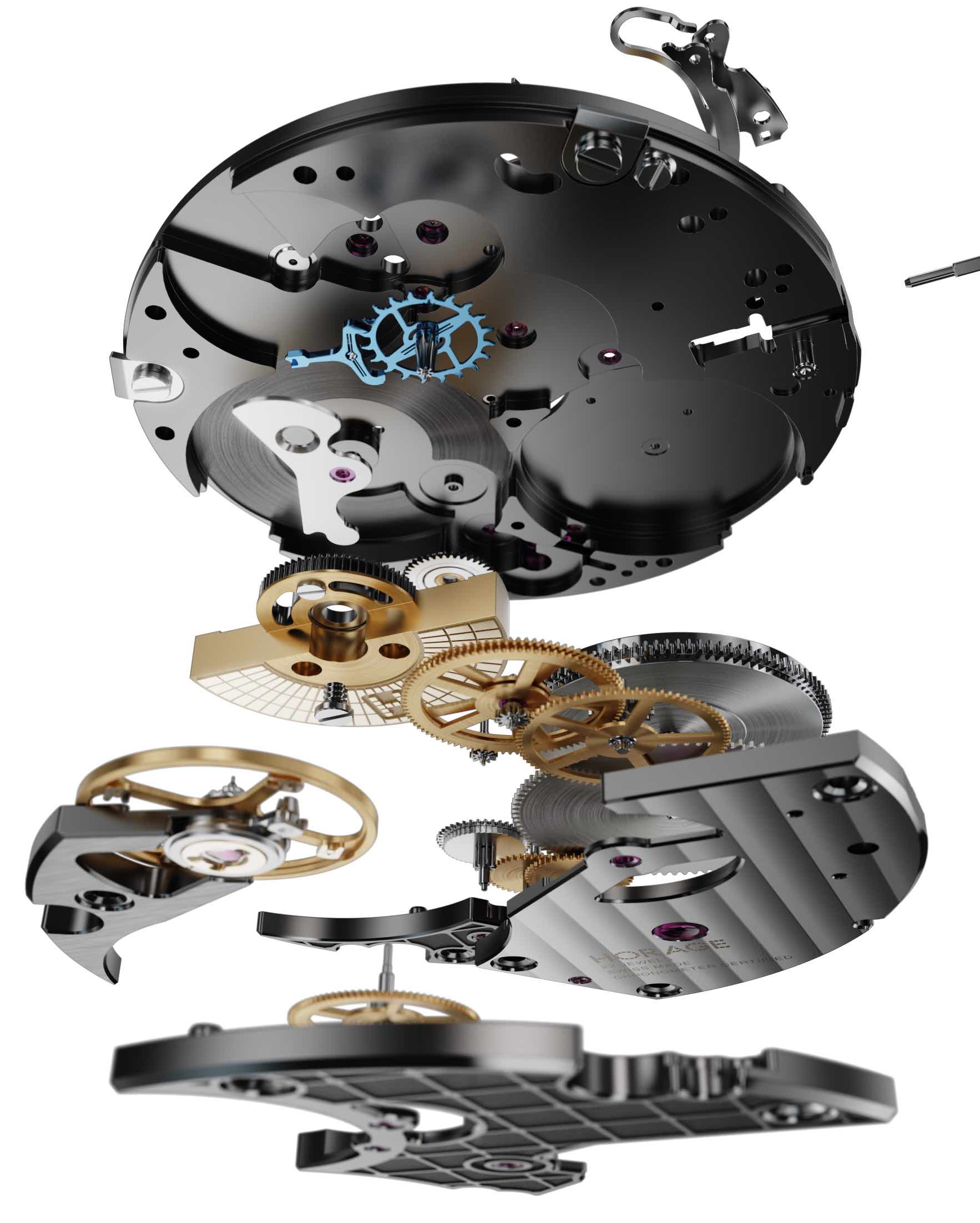 Much more than customization
When reading the watch brands' press releases, both the new and the established ones, the formulas " movement manufacture " or " in-house caliber " are quite obvious. These independent companies want to compete with the large and prestigious Manufactures whose particularity is to manufacture their calibers in-house. However, few brands are able to go beyond a specific customization or an original configuration resulting from negotiations with one of the local watch engine manufacturers.
To liberate themselves from ETA or Sellita dependence at any price without having the means to afford the good courtesies of a Vaucher Manufacture or a Dubois Dépraz, such is the motivation of The+ customers. They can now look forward to a future with a more industrial dimension, i.e. production equipped with reliable movements, which are expected to increase in quantity. The Biel-based company is relying on the successful demonstration of its first basic K1 caliber, which has proved its worth, to imagine this new business model: an intimate collaboration which can last up to 5 years, under the sign of an entirely personal design and construction.

Hosted calibers, the flexibility of close partnerships
At the end of this cycle, the brand becomes the exclusive owner of a caliber that it has helped to develop, including the intellectual property of what was originally conceived with it. Moreover, its caliber is ready to be industrialized, which means that little by little, as it grows, the brand will be able to set up a dedicated machine park on its premises. It will be able to count on the help of The+'s staff in this process. And if it already has the know-how to manage the assembling process, it will be able to benefit from the Biel team's assistance in terms of component supply, quality control, pre-assembling or assembling, adjustments, intellectual property rights and even facilities.

Watch complications

The+'s experience also guarantees its long-term partners the ability to add a whole range of complications to their caliber, including those suitable for industrialization: center seconds, small seconds, power reserve indicator, large date, small date, GMT and even Tourbillon.

Upgrade kits, optimizing the power reserve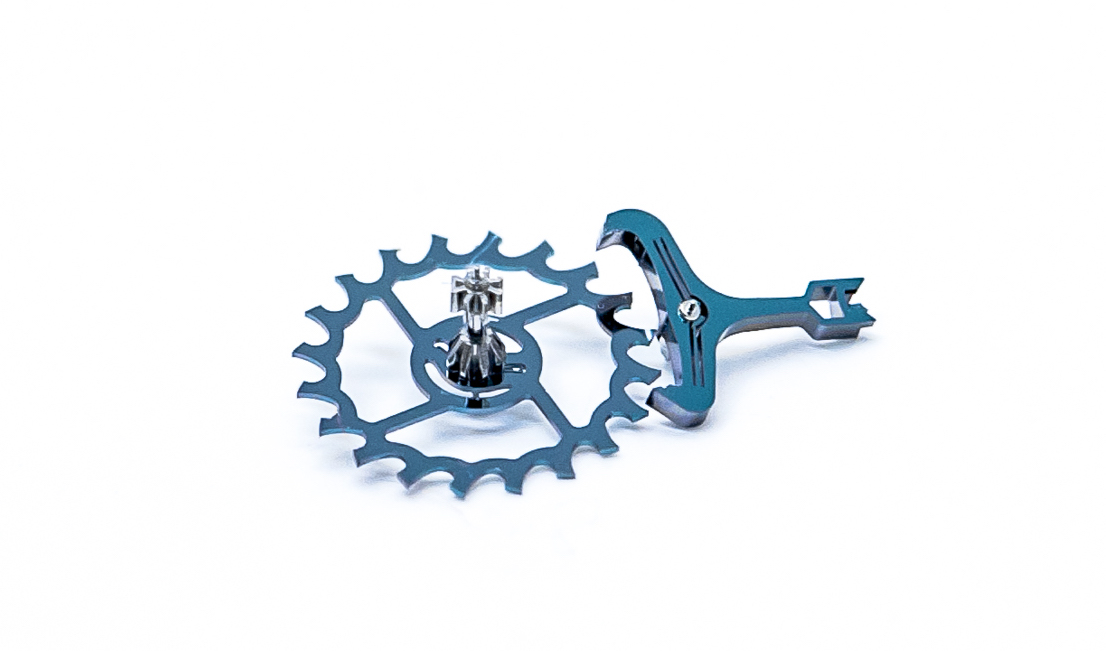 In the market of caliber manufacturers, The+ has already become renowned for its original know-how in power reserve optimization. Silvan Deutschmann, in charge of Business Development, says, "We offer upgrade kits to achieve a 65-hour power reserve on standard ETA or Sellita movements. Customers can order kits in larger or smaller quantities to modify their movements. We also offer to adapt this technology on individual movements with the standard 20.3 escapement to increase their power reserve."
Read also the EPHJ newsletter article by the same author.
Official website The+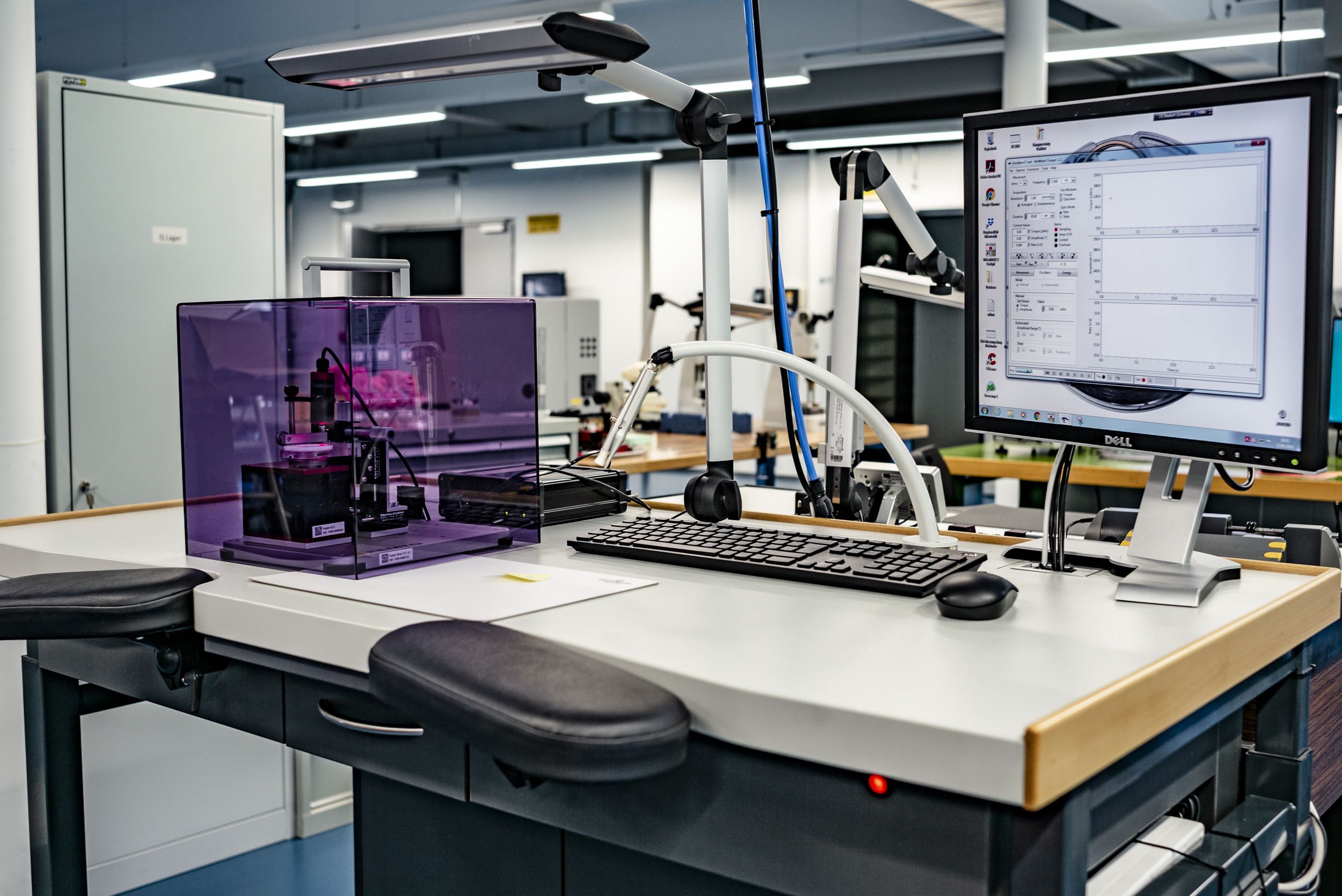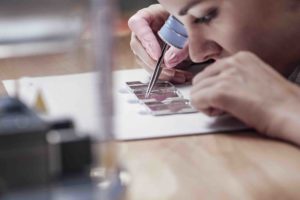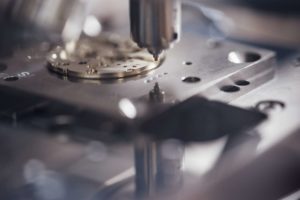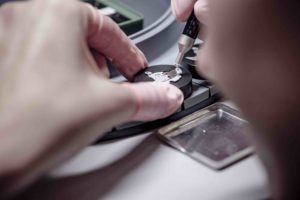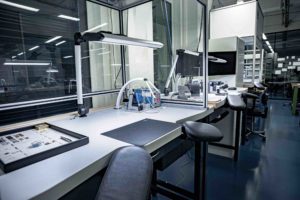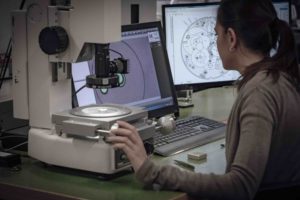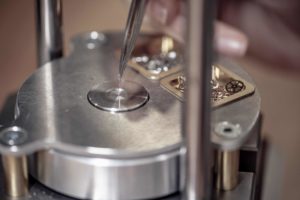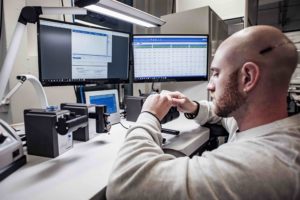 Précédent
Suivant