Tourisme neuchâtelois continues its successful cooperation with the watch company Zenith and is proud to offer a completely new hands-on manufacturing experience to the general public.
Une sélection de Shaniah Asha Gibson / @TRP, Public Relations Cabinet
Insta | Linkedin | Facebook | Insta JSH | Insta SWP | S'abonner à JSH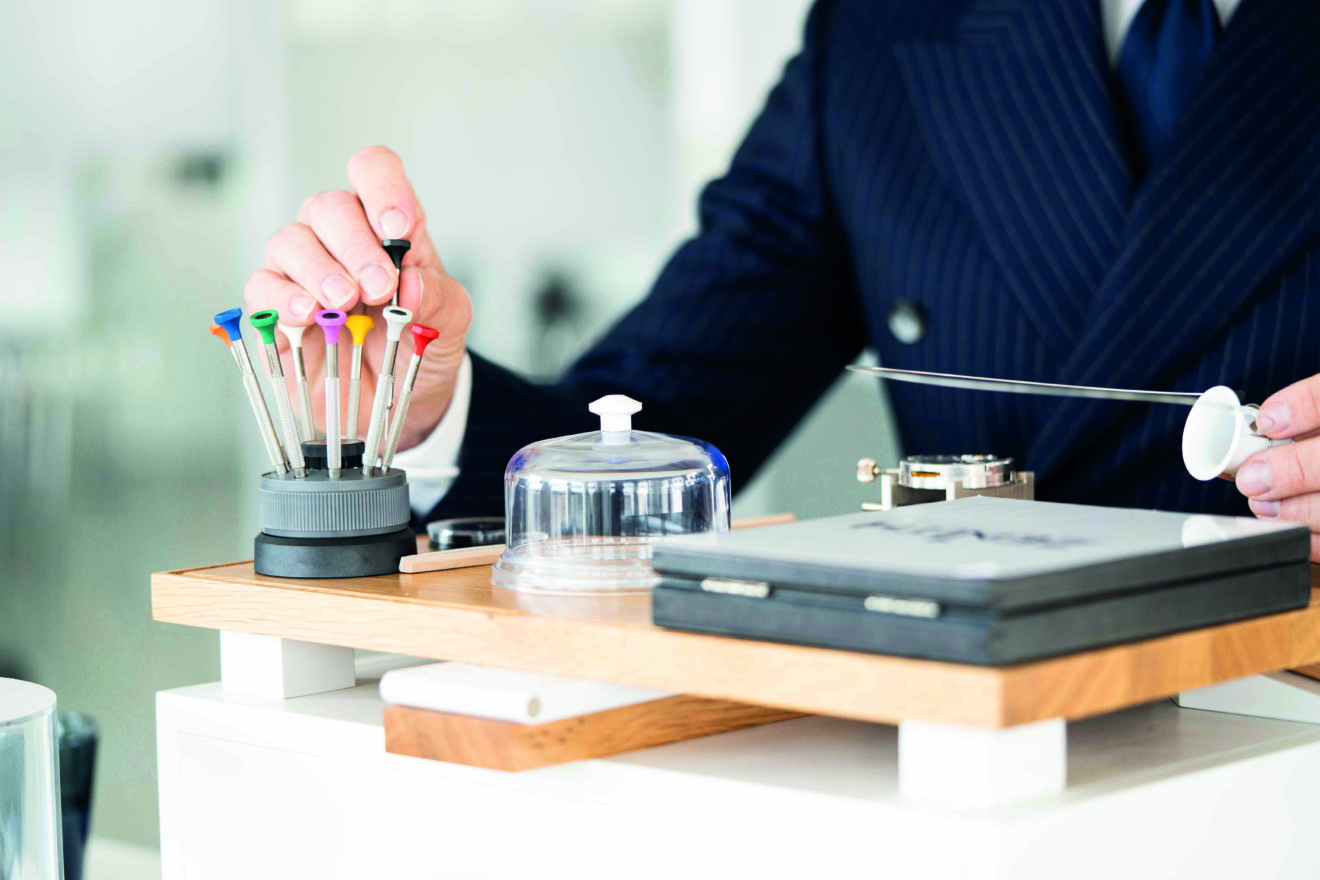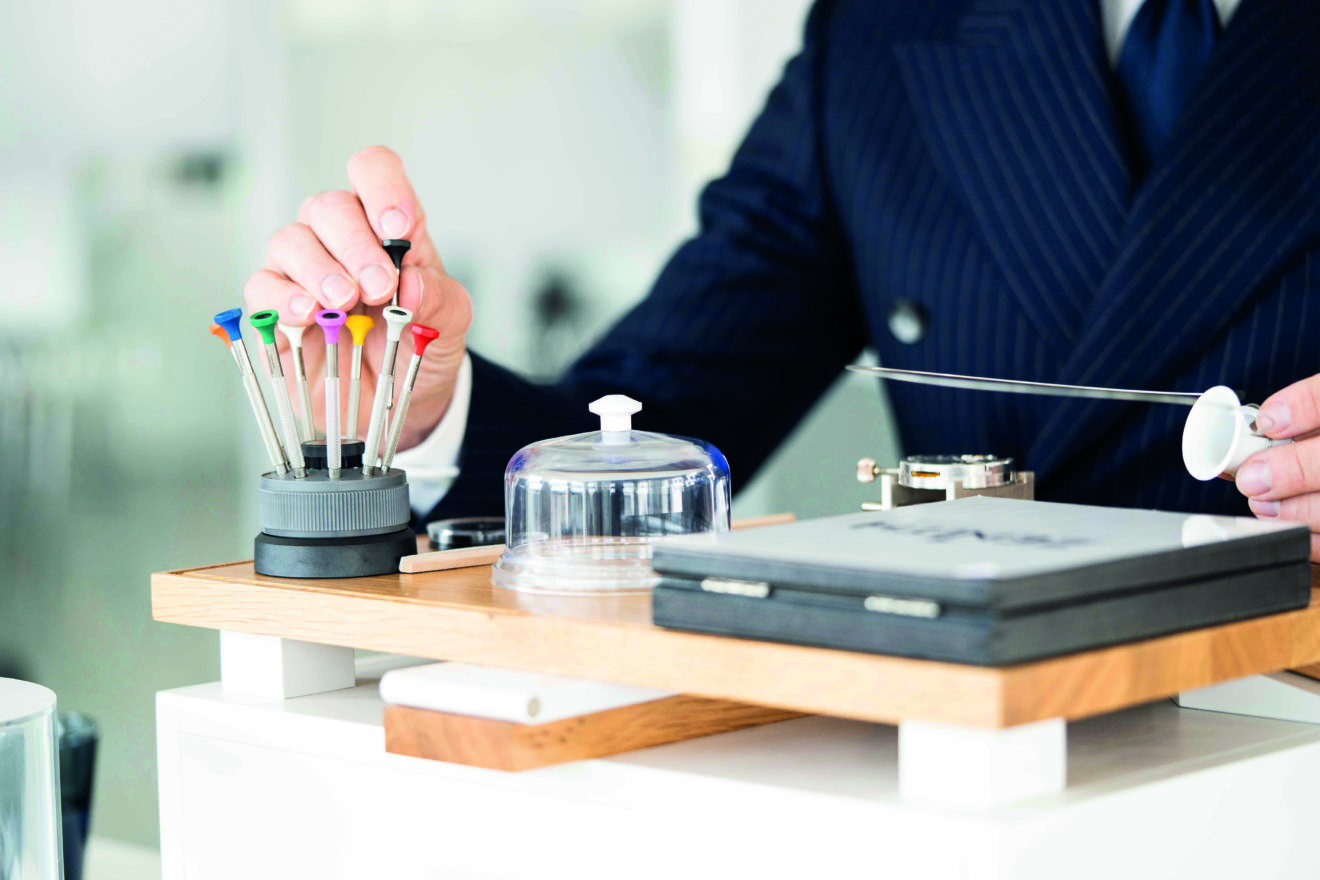 Accompanied by a passionate master watchmaker, participants will have the unique opportunity to work on a legendary chronometer caliber from the brand. They do so from the perspective of the watchmaker for the duration of the experiment. This is the first time that a high-quality Neuchâtel watchmaking company has opened up a taster workshop to the public in conjunction with a tourist office.
The unprecedented collaboration between Tourisme neuchâtelois and Zenith is intensified
On one Friday a month, a new first-rate hands-on workshop about chronometry is offered to the general public at the premises of the Zenith watch manufacturer in Le Locle. It is the result of a unique alliance between Tourisme neuchâtelois and the company, which began with the public tour of the factory launched in 2018, known as "Le monde étoilé de Zenith". Today, the Zenith chronometry workshop rounds off the range of experiences available to the general public, by endeavoring to open the doors of the manufacture to as many people as possible. This enables attendees to discover the precision trades individually and immerse themselves in the environment of a world-famous brand.
Introduction to chronometry
In the Watch Clinic, an area dedicated to various participatory workshops within Zenith manufacturing, enthusiasts and novices meet in small groups of one to six people for an interactive experience that is centered around a legendary caliber. In an introduction that is as exciting as it is informative, some milestones from the history of the brand are discussed and the importance of chronometry at Zenith is recalled. Led by a passionate master watchmaker, the presentation moves to a theoretical part where the workings of the watch are described using a huge movement along with pictorial explanations. This insight into the workings of the watch gives the visitor an understanding of how the regularity of the movement is established and what lies behind the famous ticking.
A journey of discovery into the heart of Zenith precision
Dressed in elegant black overalls and equipped with a watchmaker's loupe, the participants sit down at the bench to work on the 5011 movements. This is ZENITH's iconic chronometer caliber, which is used in pocket watches, wristwatches, and marine chronometers. With the help of tools and under the attentive eye of the watchmaker instructor, the participants carry out an adjustment process on their movement and thus experiment with working procedures at the smallest scale. After that, it is time to delve into a key element of the movement and learn how to disassemble and reassemble the heart of the watch – the balance spring. Care and patience are essential for success.